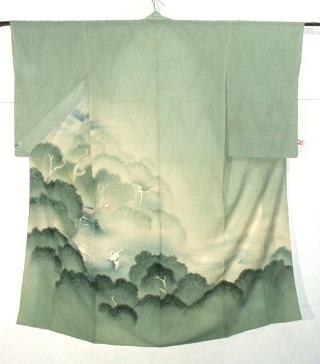 IT IS LIKE A MUSHISHI KIMONO
And so is this one:
Continue reading "Someone get me off Ichiroya before I kill again"
---
Did I just spend several hours looking at kimono on Ichiroya and carefully archiving the ones I liked on Flickr? Yes, I did. I made a "want" tag.
---