I want to go out in the snow, but I'm afraid to. I'm afraid because there's a small swimming pool out in the yard somewhere… and I can't tell exactly where.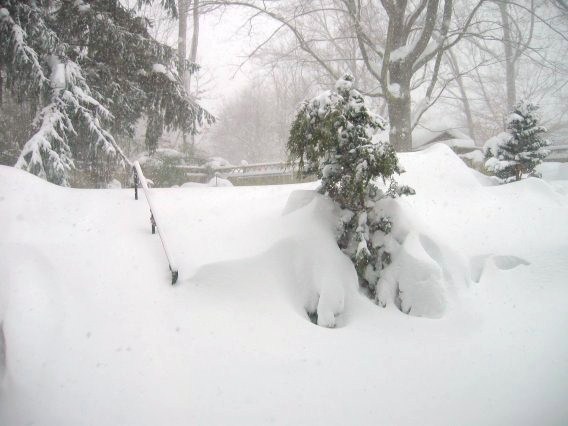 Someone stop me from playing EVE Online and watching Soul Eater all day. I think it likely that neither one is a good idea on its own, but they're particularly unharmonious in combination. I'm going to name a spaceship something like "SYMMETRY!," and then someone named NeMeSiN will destroy it and send me a misogynistic message explaining why they did so. And I'll want to apologize to Death the Kid for letting the symmetry get destroyed again.
Death the Kid is my favorite character. His voice was giving me weird signals, so I looked it up, and he's Tamaki from Ouran. Things somehow make more sense now that I know that. I just looked up Black ★ Star, and he's Excel, which is obviously also good.