I ordered the first two volumes of Princess Tutu all legal-like during ADV's sale last week. They showed up today, along with a free Valentines Day bonus!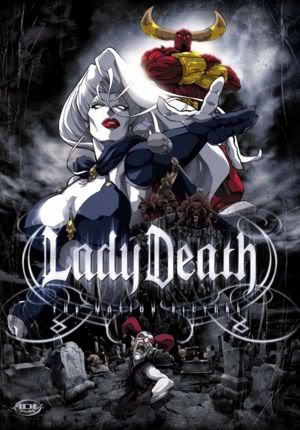 I googled some reviews, and apparently it's based on a comic, and apparently no, it isn't somehow secretly not horrible. And I can't even really sell it, the Amazon prices are mostly sub-$4.
So do I see what happens if I try to donate it to the library, or do I abandon it in the middle of the student union, swaddled in a thin blanket and clutching a locket containing sepia-tone pictures of two individual breasts and a wisp of hair sawed off a plastic figurine?