I got weird and hyper and then sick Tuesday night. This is what I did with the hyper – there have been some annoying signs going up around campus recently, which look like this: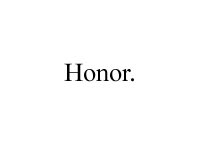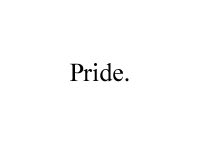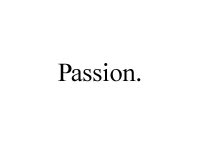 They went up in waves over a few days, with "Honor" the first day, then "Pride," then "Passion."
Leaving work Tuesday night, I started thinking genius thoughts, and went back to my room and made some better signs. I finished them in about an hour, and went back to the library all brimming with enthusiasm to print them out and apprise Jenan (working the desk) of my plans. She was not entirely enthusiastic, and concerned by my energy at the (to her) late hour of 1:15 AM. Bah, I said. I went out cheerfully in the damp and taped signs up. Sometime later, logical deduction tells me, I must have gone to bed, though my memory of this time is imperfect.
Anyway. My signs: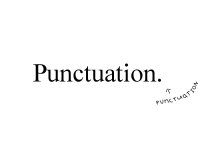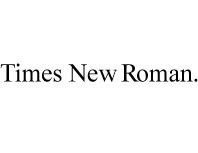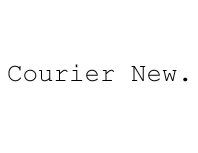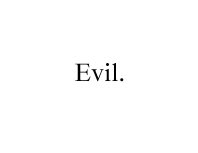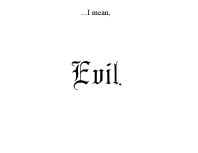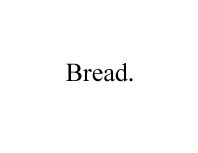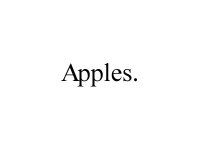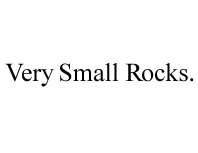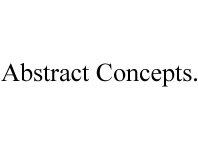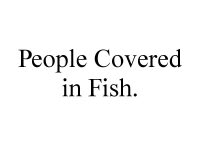 (The last couple of sets I was careful to put up in and around the Computer Science building, as I felt I could not rely on their being understood elsewhere.)