And you're all involved now.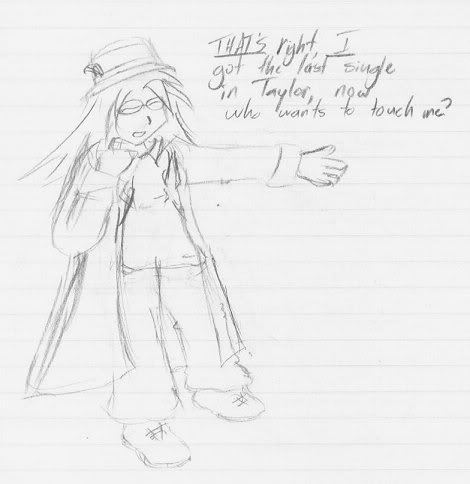 IT HAS AIR CONDITIONING AND A PRIVATE BATHROOM AND SHOWER IF YOU DIDN'T KNOW.
Hahaha, I rinsed out my juice cup without having to leave the room just a minute ago. It was awesome.
On the other hand, I have a large pile of boxes, a fan, and this university-owned TV and VCR that I don't want sitting against the wall, and I don't think I can get rid of any of it until at least Monday. Mutter.